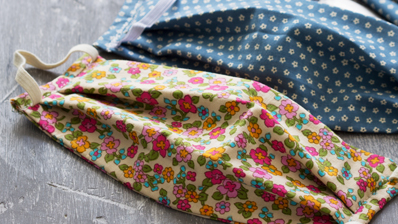 How to Donate Fabric Face Masks
There are many ways you can help us fight COVID-19. This includes creating cloth masks for patients, including children over the age of two, MetroHealth non-clinical employees and our community partners. Our staff also appreciate the homemade headbands with buttons to attach to ear loops.
Read More

©Copyright 2020 The MetroHealth System | 2500 MetroHealth Drive | Cleveland, OH 44109 | 216-778-7800 | All Rights Reserved.
There is no rating available for this provider for one of two reasons: he or she does not see patients, or has not received the minimum number of patient survey responses.