The MetroHealth System in Cleveland, OH | The MetroHealth System
Join us at 2 p.m. December 1 for an announcement about a history-making gift to MetroHealth.
Convenient Options for Vaccinations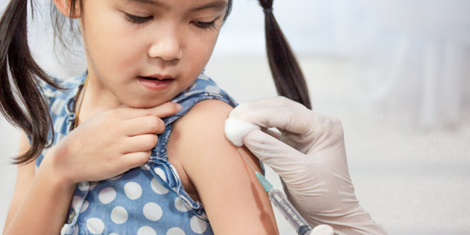 Flu Shots
Get your flu shot! Flu shots are available at our Pharmacy locations, or schedule an appointment with a nurse. Ages 6 months and up. You do not need to be a MetroHealth patient to access this service.
Learn More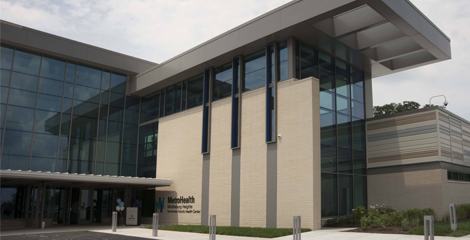 Drive-Up Immunizations
Our
Middleburg Heights
location offers drive up service for immunizations, including flu shots, for adults and children 10 and older.
Call 216-957-9700 to schedule.
Available 9 a.m. to 4 p.m. weekdays.
Learn More
Choosing Care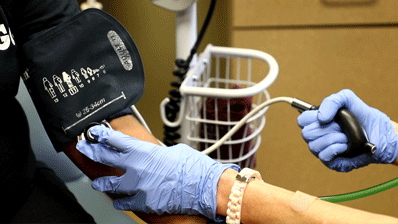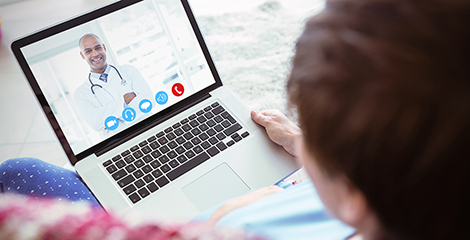 Healing Begins with Listening
We're starting with our 8,000 employees. With forthrightness and courage, several of them shared their stories of racism and bias in the video series "Healing Begins with Listening."
Listen to Our Stories