The MetroHealth System in Cleveland, OH | The MetroHealth System
Leading the way to a healthier you and a healthier community through service, teaching, discovery and teamwork.
Learn More
COVID-19 Updates and Announcements
Get the latest updates on changes to MetroHealth visitation policies, affected services, stay-at-home resources, and more.
If you have questions or concerns about COVID-19, please call the dedicated MetroHealth support line at 440-59-COVID (440-592-6843).
Si tiene preguntas o inquietudes sobre COVID-19, por favor llame a la línea de apoyo de MetroHealth al 440-59-COVID (440-592-6843).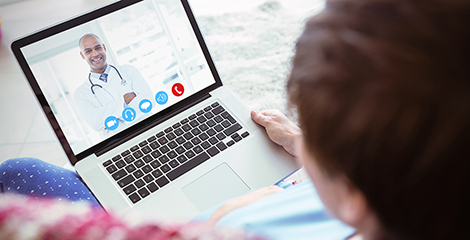 Telehealth Visits
MetroHealth offers telehealth services so you can meet with your doctor without leaving home – you can schedule telehealth appointments through MyChart or by calling your doctor's office.
Find scheduling options
Featured Stories from our Newsroom
Supply Donations
Calls and emails keep coming from people offering donations to help MetroHealth stop the deadly virus.
Learn more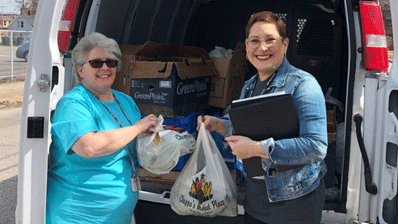 Helping Hand Fund
The MetroHealth Foundation established the Helping Hand Fund to help address the growing needs of those in our community affected by COVID-19.
Read More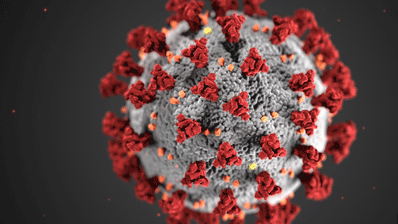 COVID-19 Hotline
If individuals are unsure if they should seek medical attention for COVID-19 symptoms, they should call our hotline 440-59-COVID (
440-592-6843
).
COVID-19 Hotline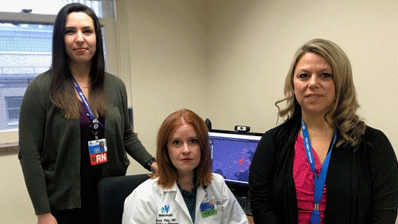 Combating COVID-19
Physicians at The MetroHealth System are urging the public to use a mix of vigilance and common sense when it comes to combating COVID-19, also known as the new coronavirus.
About COVID-19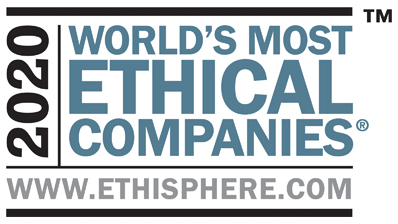 MetroHealth Named as One of the 2020 World's Most Ethical Companies
The MetroHealth System is doing pioneering work in regard to community transformation and the social determinants of health, and has been recognized by Ethisphere, a global leader in defining and advancing the standards of ethical business practices, as one of the 2020 World's Most Ethical Companies.
Read more