The MetroHealth System in Cleveland, OH | The MetroHealth System
Leading the way to a healthier you and a healthier community through service, teaching, discovery and teamwork.
We're Just Getting Started
We made some exciting announcements at our 2019 Annual Stakeholders Meeting.
Read More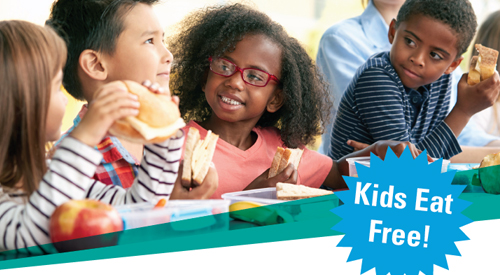 FREE Summer Meals
Cleveland Metropolitan School District joins the Greater Cleveland Food Bank to feed children at 4 MetroHealth locations and 14 school locations.
Serving Locations, Schedule & Dates