Meet a Few of Our Peer Visitors
Peer Visitors are trauma survivors; having survived their own personal traumatic experiences and injuries.
The MetroHealth Peer Visitor program offers patients and their loved ones an opportunity to talk with a trained volunteer during their hospital stay.
Mark Kalina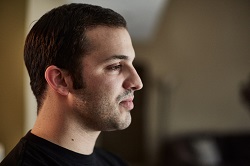 There is no "how-to" book for redefining one's life after trauma. If there were, Mark would be the one to write it.
Nan Reilly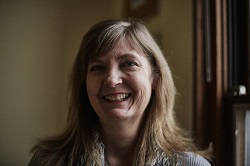 Nan has good reason to believe in miracles. She is alive because of a series of them.
Jennifer Scibana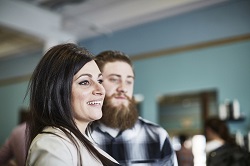 "You can't let the trauma define you. You have to let it go, move past it. It doesn't define you."
Amy Vitelli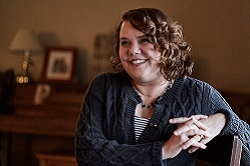 As a MetroHealth employee who is also a trauma survivor, Amy Vitelli has first-hand knowledge of the lifesaving care that MetroHealth provides every day.
Pete Soto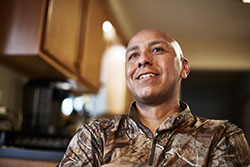 For Pete, can't was never part of the plan.

©Copyright 2022 The MetroHealth System | 2500 MetroHealth Drive | Cleveland, OH 44109 | 216-778-7800 | All Rights Reserved.
There is no rating available for this provider for one of two reasons: he or she does not see patients, or has not received the minimum number of patient survey responses.