The Power of Process-Neutral Design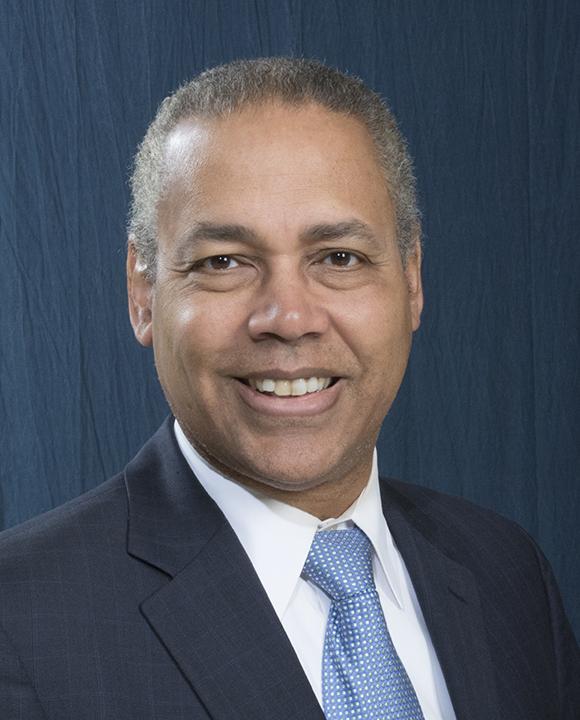 The Power of Process-Neutral Design
I've written before about how we're designing and constructing our new hospital to be as flexible as possible. We want the building to serve our patients and our community for generations, but we have no way of anticipating the innovations in technology and treatments that lie ahead.
The solution is to build a hospital that's adaptable, one that's able to evolve with tomorrow's new equipment, new technology and innovations in care. It's a strategy I call "process neutral design," and we've used it before.
In 2016, we completed a vertical expansion of the Critical Care Pavilion, which sits just north of the construction site of our new hospital. We added two floors and 85 intensive-care-unit rooms above our existing Emergency Department and Level 1 Trauma Center.
When it opens in 2022, the new hospital will have up to 96 ICU rooms, so we'll no longer need the rooms we finished in 2016 on the third and fourth floors of the CCP.
What happens to them? After all, they're bright, beautiful, modern rooms that aren't even 4 years old. Thankfully, we'd already embraced process-neutral design when we did the expansion.
After the ICU rooms open in the new building, we will convert the third and fourth floors of the CCP into our new Women's and Children's Pavilion. The fourth floor will become our Neonatal Intensive Care Unit, and the third floor will have rooms to care for mothers before (antepartum) and after (postpartum) they give birth. (The Labor and Delivery and Pediatrics departments will be on the third floor of the new hospital, which will be connected to the current CCP. We are also planning an outdoor play area for kids on that third-floor connector.)
I say "convert" the rooms on the third and fourth floors of the CCP, but because we employed process-neutral design, these rooms are pretty much ready to go. We built them with flexibility in mind.
An example? Codes and specifications dictate that ICU rooms do not need to have private bathrooms with showers. We included them anyway.
So, as of right now, we are planning to maybe change the color of paint and the style of doors. That's pretty much all.
It's almost like we planned it, right?