The Art of Living and Dying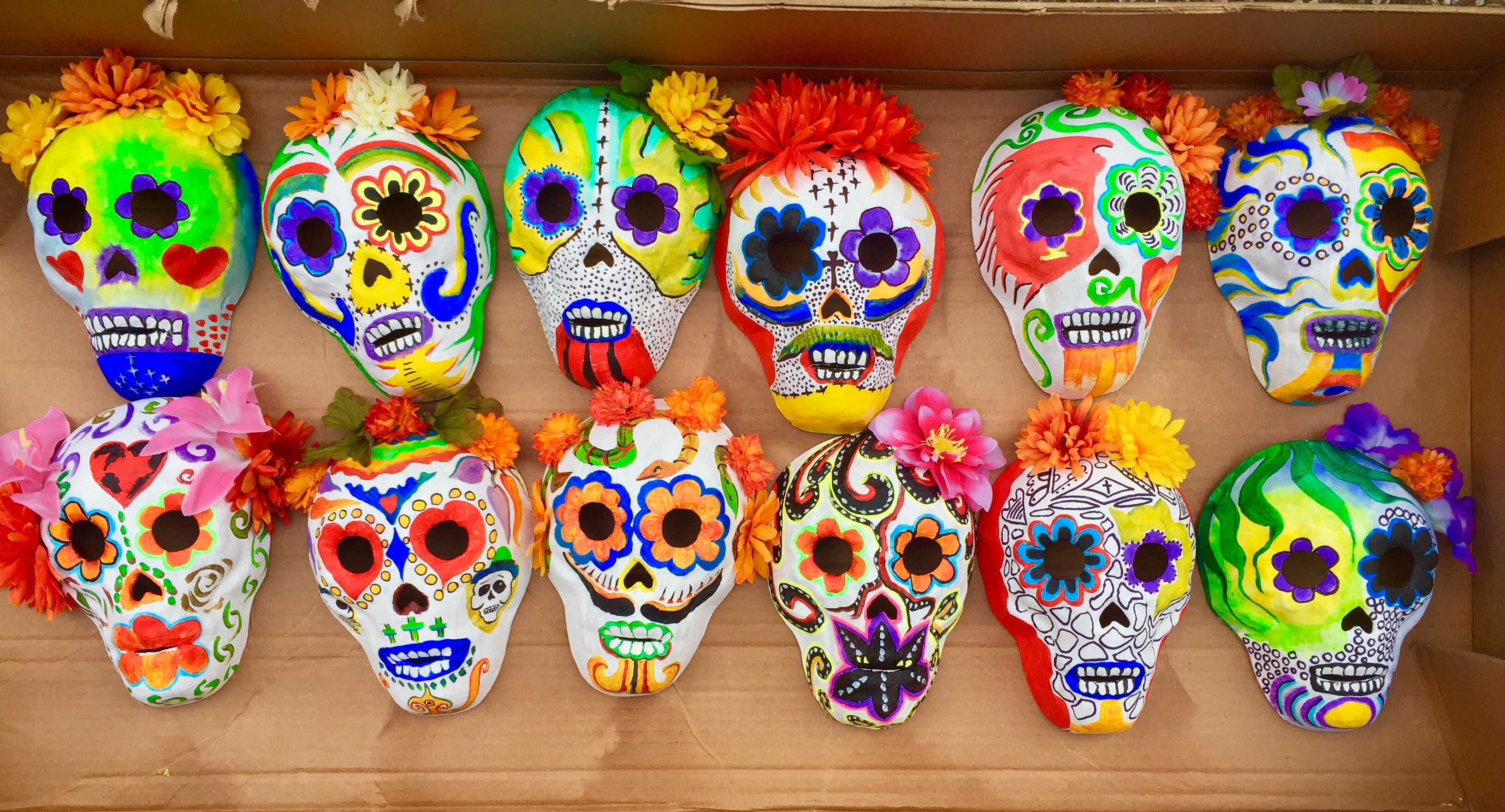 The Art of Living and Dying
In November, The MetroHealth System will offer a series of free events to help deal with death and dying. These events offer a chance to talk about the grieving process, to help prepare for death and to embrace the love that comes with saying goodbye.
We hope you will join us for one of the following free programs at MetroHealth's Main Campus, 2500 MetroHealth Drive in Cleveland. Questions? Call 216-778-2343.
Día de Los Muertos/Day of the Dead: Celebrating Life, Death and Mexican Culture
Wednesday, November 7, 2018
11 a.m. to 2 p.m. and 4-6 p.m.
Rammelkamp Atrium
A festive Mexican celebration featuring artist Hector Castellanos Lara, with food, art and music! Participants are encouraged to bring photos of loved ones to be placed on the altar.
Free screening of "Coco"
Wednesday, November 7, 2018
4:30 p.m.
Room R170, near Rammelkamp Atrium
Enjoy a free public screening of the beloved Disney movie "Coco," which tells the story of a boy's adventurous journey to the Land of the Dead.
This I Believe: How Faith May Shape End-of-Life Decisions
Thursday, November 8, 2018
Noon to 1 p.m.
Scott Auditorium
A panel of local faith leaders will help us understand how religion and a personal beliefs affect end-of-life decisions. We hope to help participants understand and embrace faith-based differences.
The Art of Letting Go
Wednesday, November 14, 2018
Noon to 1 p.m.
West Dining Room
Each time we make a conscious choice to change something, we can move on. It's letting go and coming alive in a new way. Give yourself the gift of this one hour with Sandra King and Jim Kulma to discover what it is you may want to let go of, so that you may live each day more fully and joyfully.
A Gift for Yourself and Your Family: The Power of Advance Directives
Friday, November 16, 2018
Noon to 1 p.m.
West Dining Room
Discussing your wishes for end-of-life care and getting the right documents in place to help with that process can empower you in directing your future care. Make your wishes known and take the burden off family or others who would be called upon to make choices for you. We will provide you with the documents you need and answer any questions you may have. Featuring Elizabeth O'Toole, MD.
Embracing Grief as an Expression of Love
Monday, November 19, 2018
Noon to 1 p.m.
West Dining Room
Robert Smith, PhD, and Anastasia Webb will lead a session addressing the difficult process of grieving the death of a loved one. Participants will learn the importance and value of grieving, the common stages we go through and specific tools and strategies to assist us in expressing our love and saying goodbye.
Matters of the Heart: Sharing the Story of You
Thursday, November 29, 2018
Noon to 1 p.m.
West Dining Room
One of the most valuable gifts we can share is the treasure of our memories, stories, values and traditions. An "Ethical Will" records how you will be remembered. Whether it is through family recipes or family photos, this event, led by Hospice of the Western Reserve, will give you ideas on how to create your legacy or help someone else create theirs.