Take a Virtual Tour of Our New Hospital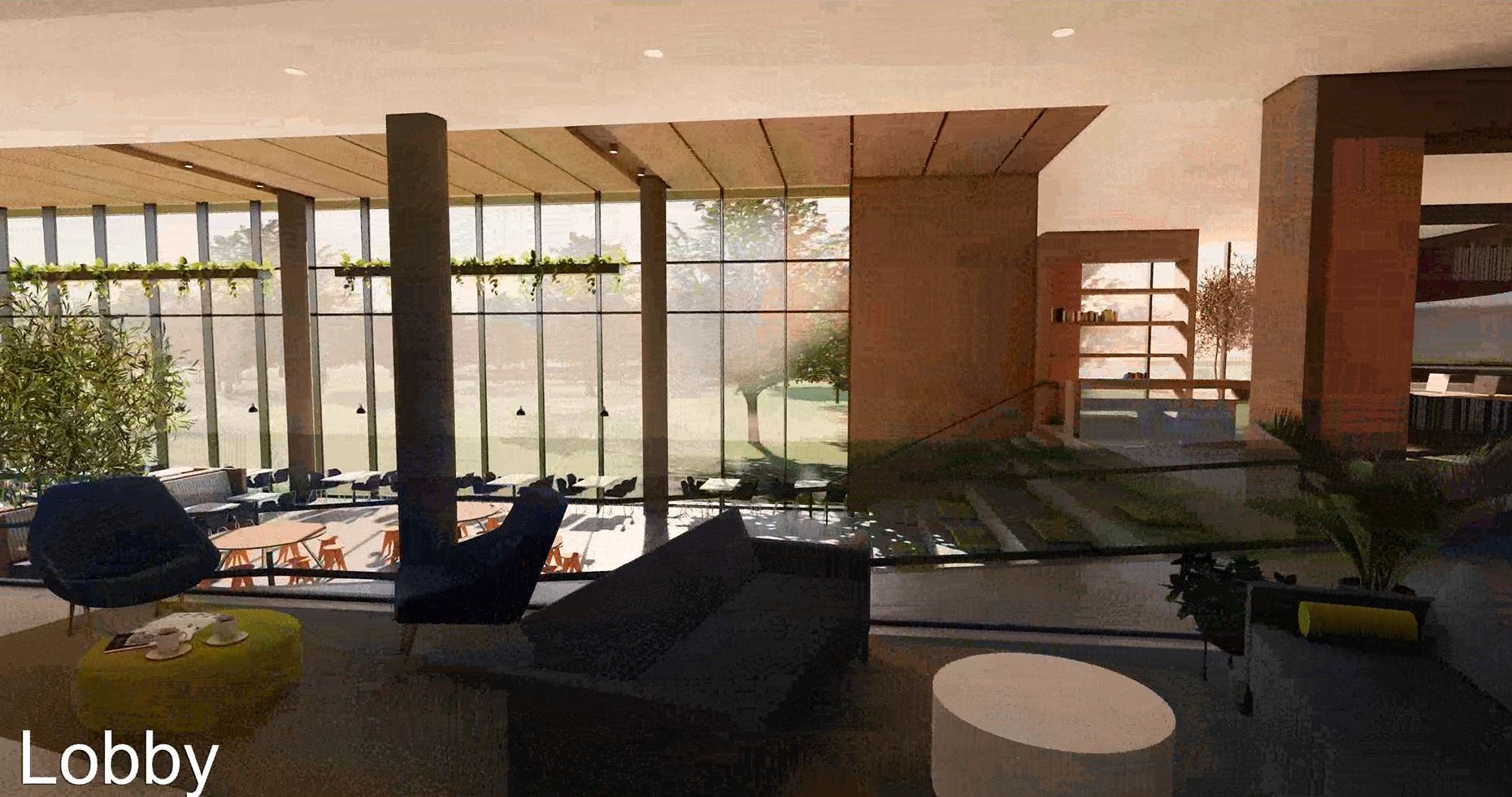 Take a Virtual Tour of Our New Hospital
The groundbreaking for our new hospital is still months away, but you can already walk through the front door, stroll the lobby and roam the hallways.
Virtually, at least.
HGA Inc., our partner and the master architects for the project, helped us create a seven-minute video that takes viewers on a virtual tour of the new hospital, which is scheduled to be completed in 2022.
Viewers are transported along Scranton Road and up to the front entrance of the building. From there, the video offers stunning views of an open, fresh and modern design, including a sprawling lobby with dining areas and a performance space. Other stops include the meditation room, family center, waiting areas, inpatient rooms, labor and delivery, and more. Notice the wide-open spaces, floor-to-ceiling windows and lush green spaces.
Although the video closely captures the design, look and feel of our new hospital, please remember that the final, physical building may have slight variations because of updates in the design.
View the entire video here.
To find out more about our new hospital, click here.