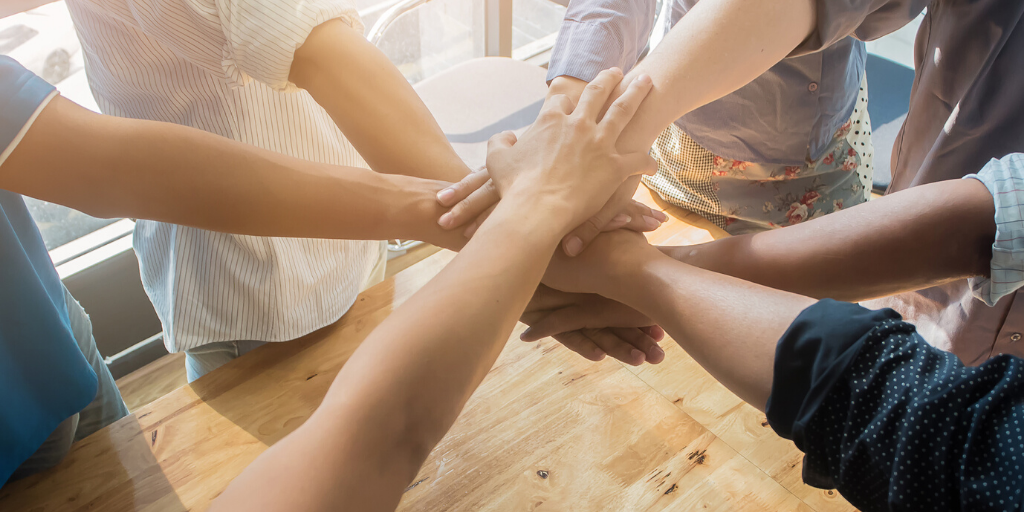 There's Room at the Table
At MetroHealth, we've learned that it often takes more than medical care to change a person's life. In fact, trusting relationships can be the best medicine of all.
That's why we believe so strongly in Open Table, a program that brings together volunteers who commit to spending time every week for a year to help a family or person in need. They act as cheerleaders, advisers, advocates and friends.
Since we launched the program last year, our volunteers have used their skills, experiences and connections to help individuals find a path out of economic hardship.
Now, we're looking for more volunteers to help even more families. Table members don't need any special skills. We're simply looking for people willing to put in the time, effort and love to build relationships. Training for our next cohort starts April 1.
You must apply in advance to volunteer with the program. You can learn more and apply on our Open Table website. Here is what our employee volunteers had to say about the program:
"I joined Open Table because I felt it would be a good way to come together with a group of like-minded people to help someone in need," said Rita Andolsen, MetroHealth's director of Transformation communications and community engagement. "I met an amazing group of women who learned a lot about themselves in the process of working to empower our family member."
Becky Moldaver, our director of volunteer and guest services, agrees.
"I've learned from the table members, too," she said. "Plus, it was a way to connect on a longer-term basis – seeing this person over the period of a year is a different relationship than you have with many volunteer opportunities. I liked getting to know new people, and it really does end up like being a family."