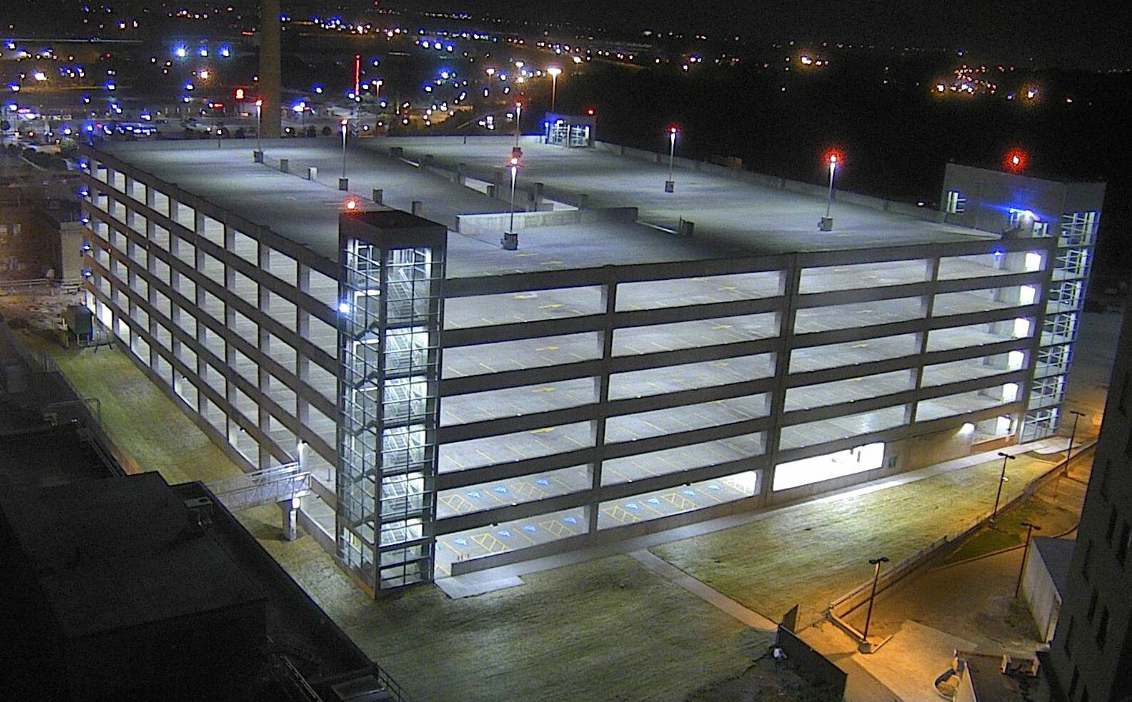 New Garage is the Next Step in Our Transformation
When you build a new home, you don't usually start with the garage.
We had to.
And we're thrilled about it.
Next week, we'll mark another milestone in our Campus Transformation when we open our new 1,500-space staff parking garage.
Why are we excited? Because the new garage will allow us to close and tear down the old garage on Southpoint Drive and then build our new Main Campus hospital on the site of the old garage. The steps work like this:
Build a new parking garage.
Move cars out of old garage and into new garage.
Demolish old garage.
Build new hospital on site of demolished garage.
The new garage will open on Saturday, November 17. By the end of the month, we'll close the Southpoint Garage. Demolition work will begin soon after that. Then, in early 2019, we'll break ground on our new hospital.
That's when things are going to get really exciting.