Our High School Graduates its First Class Today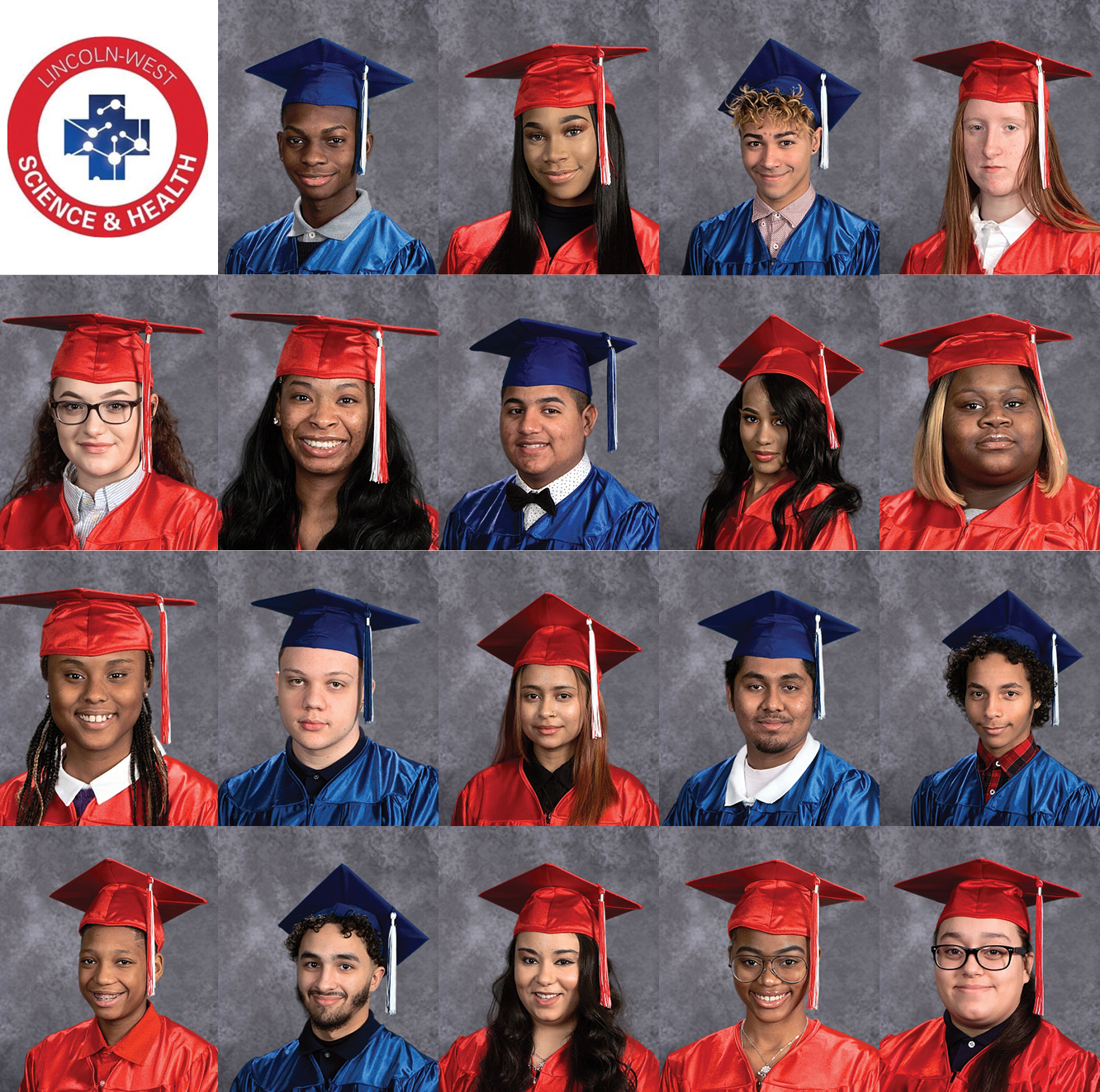 Our High School Graduates its First Class Today
Three years ago, MetroHealth and the Cleveland Metropolitan School District opened the Lincoln-West School of Science & Health, the first high school in the nation located inside a hospital.
This evening, members of the school's first graduating class will walk across the stage to get their diplomas.
The Class of 2019 is remarkable:
More than a third speak English as a second language.
They achieved an average daily attendance rate of 91.7%.
All have been accepted to college

s and universities, including Hiram, Cleveland State, Bowling Green and Cuyahoga Community.
In addition to traditional academics, the students have spent the past three years immersed in an interactive environment of discovery at MetroHealth. They've worked with the hospital's doctors, electricians, chefs and more as they gained real-world experience. And they each completed 200-hour internships with MetroHealth.
The first graduating class is small, less than two dozen, but the classes that will follow are much larger, including an incoming freshman class that numbers more than 100.
"We got our first graduating class through," said Alan Nevel, MetroHealth Senior Vice President, Chief Diversity and Human Resources Officer. "There's a sense of accomplishment, but we're not done yet. There's a lot of things we can do to refine and improve the program.
"We want to create advantages for the students in the market," he added. "I'm selfish. I want them all to work for MetroHealth."
Click here to watch more coverage from WEWS Channel 5.