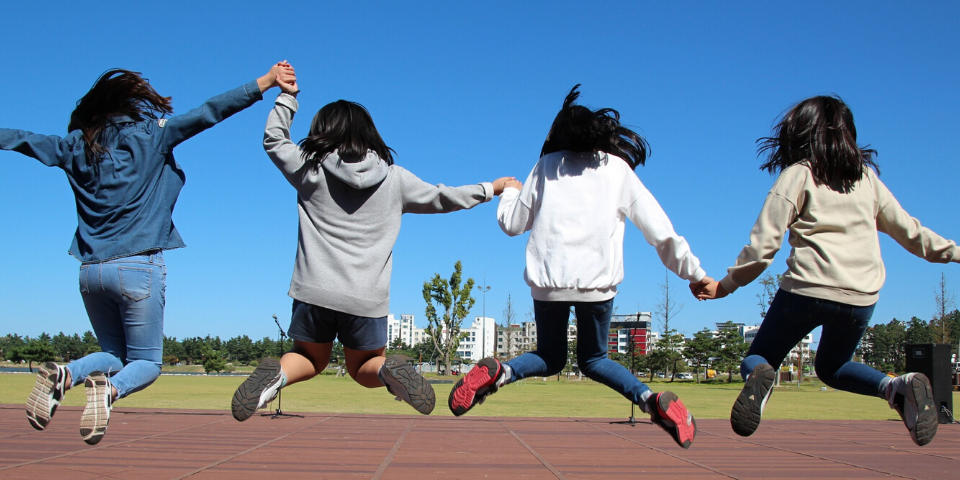 Why the HPV Vaccine Matters
Preteens and teens – girls and boys – need the HPV vaccine now to prevent HPV-related cancers later.
Yes, even if they're not sexually active.
In recognition of Cervical Health Awareness month, we sat down with MetroHealth Adolescent Medicine Specialist Margaret Stager, MD, to discuss the importance of this vital – and safe – vaccine as a cancer prevention tool.
"Sometimes, it's difficult for parents to see the long-range protective value of the vaccine. There's often a misunderstanding that their children don't need the vaccine because they're not sexually active," said Dr. Stager, also a spokesperson for the American Academy of Pediatrics. "However, HPV can be acquired from sexual touching during the early years of sexual experimentation. In addition, the highest immunity response to the vaccine occurs between the ages of 11-14 and therefore pediatricians aim to provide antibody protection as soon as possible."
HPV, or human papillomavirus, is a common virus that can lead to several types of cancers later in life in women and men. Research shows that young women who get the HPV vaccine series are much less likely to have cervical cancer and genital warts, compared to those who don't get the vaccine.
Click here for additional information from the American Academy of Pediatrics about how to talk to your child about the HPV vaccine.
To schedule an appointment with a MetroHealth pediatrician, call 216-778-2222.