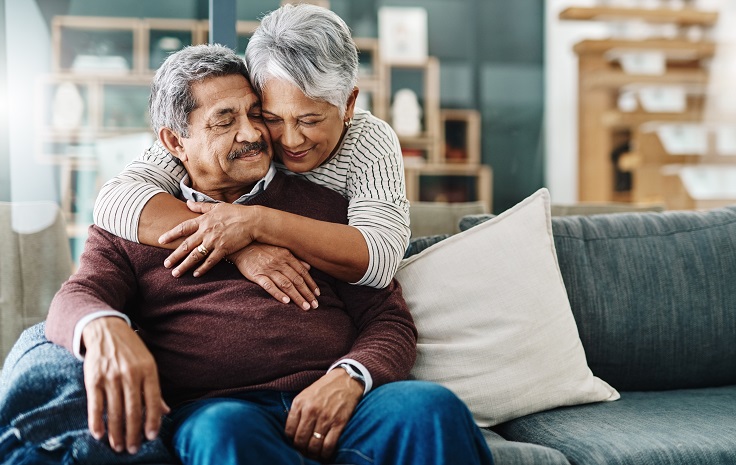 Anxiety, Fear and COVID-19
Robert Smith, PhD, Director, Medical Staff Assistance Program, offers sage advice on managing emotions during uncertain times.
Amid the COVID-19 pandemic, it's critical we maintain perspective and support one another. It's difficult to make sense of a threat we cannot see, don't fully understand and are unable to stop.
Fear, anger, frustration and sadness are normal, but we cannot act impulsively. Fear and anxiety are intended only to make us cautious and thoughtful.
Stop, gather information, evaluate and then act.
Here are some tips to manage your emotions:
Be informed, but not over-informed
Use official sources (Centers for Disease Control and Prevention, Ohio Department of Health, etc.) and check periodically – not every 10 minutes.
Stay fact-based
Avoid imagining worst possible scenarios and consider most likely scenarios.
Remain focused
Ask yourself, "Have I interacted with an active case?" If not, refocus your thoughts and be positive.
Be prepared
Know how to seek care, if needed, and be prepared for a possible quarantine. Questions? Call MetroHealth's COVID-19 hotline at 440-59-COVID (440-592-6843). We're always here to help.
Manage risk
Stay home, wash your hands for 20 seconds, cover coughs, maintain safe distance of 6 feet during necessary outings (grocery store, pharmacy, etc.).
Stand together, but stand apart
Limit physical contact, of course, but maintain contact with your family and friends. They need you – call, text, email, write letters.
Be kind
Demonstrate patience, compassion, gratitude and love – now more than ever.
Listen to our Podcast: Bob Smith, PhD, director of MetroHealth's Medical Staff Assistance Program, shares some ways we – caregivers and everyone else – can avoid the darkness and maybe, just maybe, come out of the coronavirus crisis better than we were before.
The health and wellness of our patients and our community is our primary concern at MetroHealth. Although we are trying to limit the number of in-person office visits to slow the spread of COVID-19 (coronavirus), we also want to avoid any lapse in your medical care. With new telehealth solutions, we can address many of your and your family's health care needs with a telephone or video visit. To schedule a telehealth visit with your provider, schedule online through MyChart or call your doctor's office. For more information on telehealth, visit metrohealth.org/telehealth.
Contributor: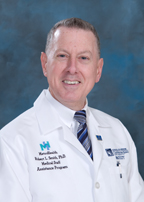 Robert Smith, PhD
Psychology
Related Services