User Perspectives of Rehabilitation Technology
Investigators
Kimberly Anderson, PhD
Anne Bryden, OTR/L
Mary Jo Roach, PhD

There is a growing recognition that including persons living with a disease/disorder in the research process is critically important for many reasons. Among those reasons are the opportunity to learn about everyday realities of living with that disease/disorder, the identification of research priorities, and the intentional effort to target research in a clinically relevant manner.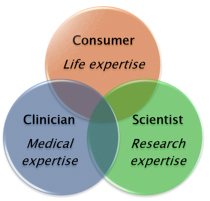 When it comes to rehabilitation and assistive technologies, the end user perspective is critical to design choices, risk mitigation, ease of use, cosmetic appearance, and benefits to target. MetroHealth Rehabilitation Institute researchers have conducted studies identifying functional priorities, neuromodulation preferences for bowel and bladder control, risk:benefit preferences for implanted technology targeting arm and hand function, and others.

Future studies are planned to obtain end user input regarding rehabilitation strategies for stroke as well as additional neuromodulatory interventions for spinal cord injury.
For more information about research studies involving User Perspectives, please contact: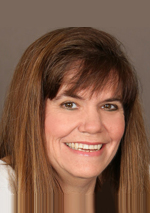 Kim Anderson, PhD
Phone: 216-957-3862
Email: [email protected]