Grants, Presentations, and Publications
Grants, Presentations and Publications
Recent Accomplishments
Greater patient access – Annually we see nearly 56,000 physician visits and more than 270,000 therapy visits.
Tougher cases, better outcomes -- The patients we treated in the inpatient rehabilitation hospital at the Rehabilitation Institute were of greater severity of illness than regional and national averages. Yet these patients made comparable functional improvements during their stays.
Fellows and Residents – Our physician training program includes 1 ACGME Brain Injury Medicine Fellow, 1 ACGME Spinal Cord Injury Medicine Fellows, 2 ACGME Pain Medicine fellows, 1 Neurological Therapy Fellow, 18 ACGME Physical Medicine and Rehabilitation Residents, and 6 Interns.
More research -- We expanded our portfolio within rehabilitation research with active research in stroke rehabilitation, spinal cord injury rehabilitation, pain and cancer rehabilitation. In 2020 our total grant funding was $51 million (total awards of all active grants). The MetroHealth/CWRU PM&R department now ranks third in NIH funding among PM&R departments in U.S. Medical Schools. In 2020, our researchers published 48 peer-reviewed articles and book chapters and gave 72 conference presentations. Drs. Peckham, Chae, and Wilson have each served as a co-editor on major recently-published textbooks.
Here are some graphics showing our growth in grant funding, presentations, and publications.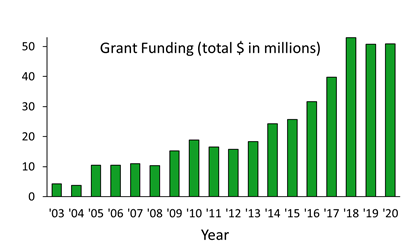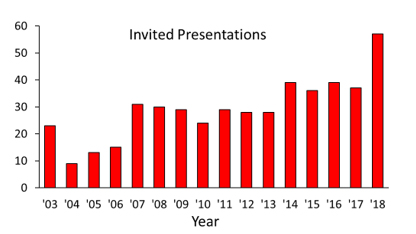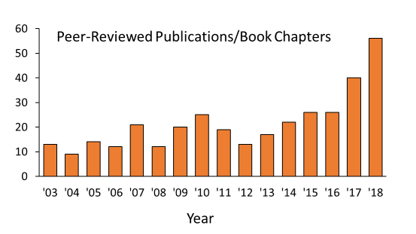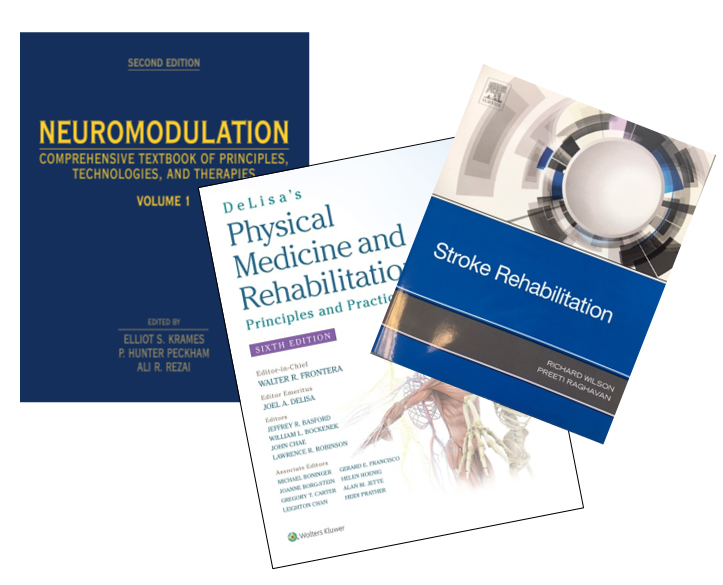 ©Copyright 2021 The MetroHealth System | 2500 MetroHealth Drive | Cleveland, OH 44109 | 216-778-7800 | All Rights Reserved.
There is no rating available for this provider for one of two reasons: he or she does not see patients, or has not received the minimum number of patient survey responses.