VUCA Health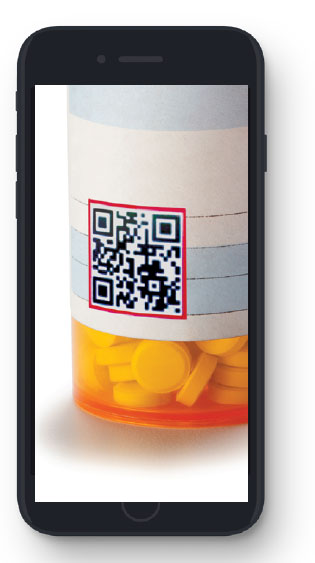 Digital Medication Education
MetroHealth pharmacies are pleased to introduce VUCA Health, virtual patient education.
VUCA Health allows you to quickly and easily access thousands of medication-specific videos, in English and Spanish, by scanning a QR code printed on your prescription labels.
You can also use it to set up prescription reminders, connect to your pharmacy and access health and wellness resources all from your smartphone.
VUCA Health is not only helpful for patients, it is helpful for the environment. By choosing to receive your patient education materials this way you help MetroHealth save 1,700,000 pieces of paper, or 204 trees, annually at our pharmacies!
If you choose to still receive paper printouts with each of your prescriptions, please let our pharmacy team know.
How it Works
Open your smartphone camera
Hold your device over the QR code displayed on your prescription bottle so it is visible within the screen
Click on the pop-up link
Watch and listen to your pharmacist tell you all you need to know about your medication and disease state
Interact with one-click access to your MetroHealth pharmacy, medication reminders and additional healthcare resources

©Copyright 2022 The MetroHealth System | 2500 MetroHealth Drive | Cleveland, OH 44109 | 216-778-7800 | All Rights Reserved.
There is no rating available for this provider for one of two reasons: he or she does not see patients, or has not received the minimum number of patient survey responses.