Patient Financial Services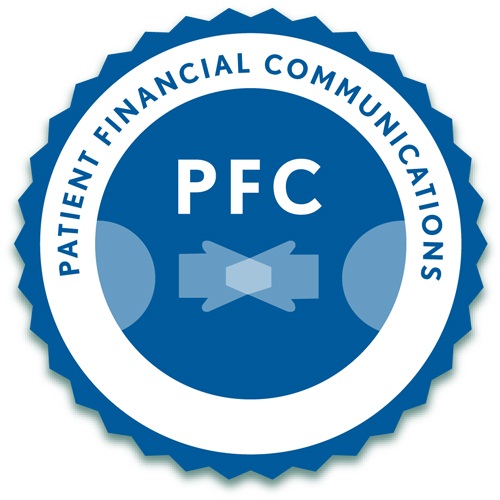 Thank you for choosing The MetroHealth System as your health care provider. MetroHealth and the government both sponsor programs to enable you to receive the highest quality of care, even if you may not be able to afford it. Our Patient Financial Services staff is dedicated to providing you with superior customer service. Pay bills online, view statements, schedule appointments, refill prescriptions, and more.
NOTE: Online bill pay has moved to MyChart. Click here to access the previous online bill pay system.
How to Reach Us
Financial Eligibility Team
For questions related to insurance or program enrollment, please contact the Financial Eligibility Team at 216-957-2325 Monday - Friday from 8 a.m. to 5 p.m.
Customer Service
For questions related to your billing statement or balances please contact us by:
Call 216-957-3250 or toll-free 877-509-0597 Monday through Thursday from 8 a.m. to 8 p.m. or Friday 8 a.m. to 5 p.m.
Email

[email protected]

. We will respond within four business days.
In Person
To speak with a representative in person about your statement, visit our Financial Clearance Center Monday through Friday, 7:30 a.m. to 4 p.m.

We are located at:
MetroHealth Medical Center
Outpatient Plaza, Room 1100
2500 MetroHealth Dr.
Cleveland, Ohio 44109
Send Mail: Submit your questions in writing or to request our assistance, address all correspondence, including payments, to:
The MetroHealth System
P.O. Box 931703
Cleveland, Ohio 44193
When sending payments, please include the bottom portion of your statement along with a check, money order, or MasterCard, Visa, or Discover Card information.
Hospital Charges
The MetroHealth System supports pricing transparency to assist our community and patients by continuing to provide a Pricing List of our most frequently used hospital services. We also provide a comprehensive list of hospital charges and Diagnosis Related Group (DRG) Price List in a format required by the Centers for Medicare and Medicaid Services (CMS). Please click here for details.
Patient Cost Estimator
For Insured and Self Pay Patients
Knowing and understanding your health care coverage and expenses can be complicated… MetroHealth is here to help.
My Cost Estimator
This online tool is designed to estimate your out-of-pocket expenses on future scheduled services. We generate an estimate of the charges for your service, which includes how much your insurance will pay and how much the insurance company has told us that you will owe.
Contact Us
If you have questions about your estimate or do not see your insurance listed, we can help. Please call 216-957-2325, press option 3, Monday through Friday from 8 a.m. to 5 p.m.
Additional Tools for Insured Patients
Below are links to online tools provided by insurance companies to their members. Use the information to make cost effective decisions regarding coverage and your estimated out of pocket expenses.

Please Note: As a member, you must first register with your health plan. Follow the instructions on the web link provided below. For questions on how to navigate these tools, please contact the number provided on your health plan identification card or the number provided on the website.