Welcome to MetroHealth Care Partners
For general information on ACOs:
Call 1-800-MEDICARE (TTY users should call 1-877-486-2048) or visit www.medicare.gov/acos.html
For information about MetroHealth Care Partners ACO:
Call 216-957-2610 or email [email protected]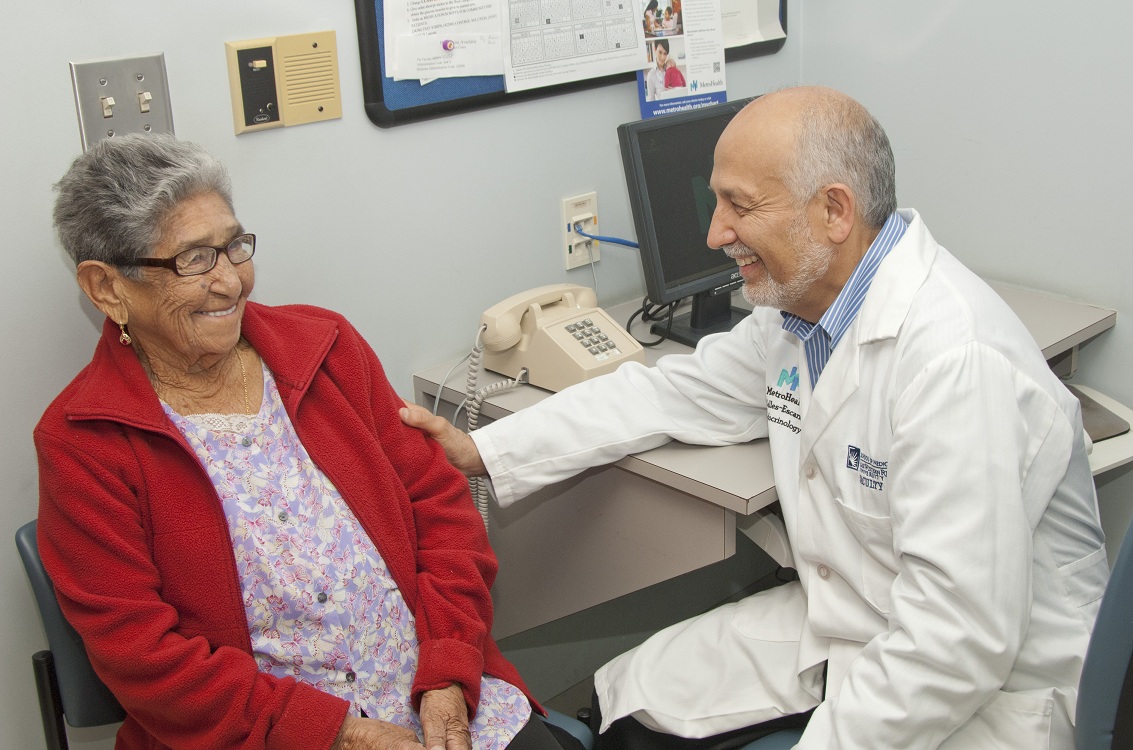 MetroHealth Care Partners ACO
The MetroHealth System began MetroHealth Care Partners in January 2014 as an Accountable Care Organization (ACO) in Medicare, providing approximately 10,000 Medicare beneficiaries with access to high-quality, coordinated care across the United States.
Doctors, hospitals and health care providers established ACOs in order to work together to provide higher-quality coordinated care to their patients, while helping to slow health care cost growth. Since passage of the Affordable Care Act, more than 430 (ACOs) have been established, serving over 7.7 million Americans with Medicare. Beneficiaries seeing health care providers in ACOs always have the freedom to choose doctors inside or outside of the ACO. ACOs share with Medicare any savings generated from lowering the growth in health care costs when they meet standards for high quality care.
The ACOs must meet quality standards to ensure that savings are achieved through improving care coordination and providing care that is appropriate, safe, and timely. The Centers for Medicare & Medicaid Services (CMS) evaluates ACO quality performance using 34 quality measures, which include patient and caregiver experience, care coordination and patient safety, appropriate use of preventive health services, and improved care for at-risk populations.
Click here for instructions to register for MyMedicare.gov and select your Primary Clinician