Patient Testimonials
Find what patients are saying about MetroHealth's Hand and Upper Extremity Center.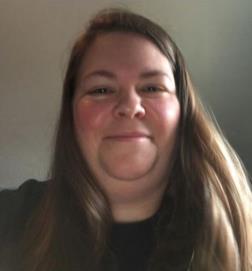 Martha Mays Patient Story
MetroHealth patient Martha Mays was referred to Dr. Adrienne Lee by her primary care physician because she had numbness in her fingers and couldn't grip objects for more than a few seconds or open bottles. Eventually, she started dropping items.
Dr. Lee assessed Martha and diagnosed her with carpal tunnel syndrome that required surgery.
Read more

©Copyright 2023 The MetroHealth System | 2500 MetroHealth Drive | Cleveland, OH 44109 | 216-778-7800 | All Rights Reserved.
There is no rating available for this provider for one of two reasons: he or she does not see patients, or has not received the minimum number of patient survey responses.