Provider Opportunities
MetroHealth is continually seeking vibrant, academically focused clinicians who enjoy providing an exceptional level of care with an unwavering commitment to the community.
Interested Physicians
Contact Kari Rish (216-213-4912) or Katie Bubna (216-778-5889)

Advanced Practice Providers
Email [email protected]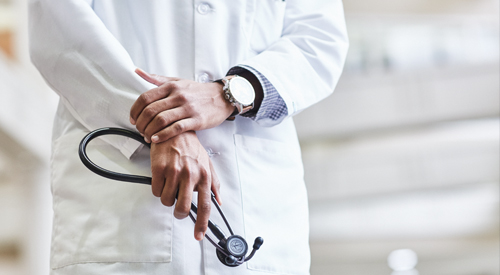 Provider Opportunities
Physicians
MetroHealth is accepting CVs for these areas:
Anesthesiology - Pediatric Anesthesiology - Pain Management
Cardiology - Heart Failure Cardiologist
Dermatology - MOHS Surgeon
Emergency Medicine - Vice Chairperson of Emergency Medicine
Endocrinology
ENT - Otologist
Express Care
Family Medicine
Geriatrics
Hematology/Oncology
Hospital Medicine
Internal Medicine
Internal Medicine-Pediatrics - Chair of Internal Medicine-Pediatrics
Neurosurgery
Optometry
Orthopedics (Hand Surgeon)
Pediatrics - Division Director, General Pediatrics
Pediatrics (Hospitalist)
PM&R
Psychiatry - Child Psychiatrist
Urology
Vascular Surgery
Women's Health (OB/Gyn and Uro/Gyn)
Fellows
ED Ultrasound Fellow
Advanced Practice Providers
Our Advanced Practice Providers (APP) are a team of highly-skilled professionals that positively impact the daily lives of their patients. Working in a variety of patient-care settings within our specialty areas, emergency departments and 20+ community locations, the MetroHealth APP career path includes hands-on patient care, ongoing education and skill-building opportunities as well as exposure to leading technology.