RISE (Resilience for Immigrants through Support and Education) Circles
Educational Workshops Aimed at Healing from Trauma.

RISE (Resilience for Immigrants through Support and Education)
Resilience for Immigrants through Support and Education (RISE) programming started in 2019.
RISE consists of educational workshops about trauma and resiliency training. It encompasses interventions aimed at healing from trauma.
Individual coaching is also available for participants.
About RISE Circles
We believe exceptional times call for deliberate and intentional connection. Our RISE Circles offer a safe space for individuals and community members to connect and recharge themselves while building resiliency and empowerment with one another.
We focus on trauma and how as an immigrant, undocumented, refugee, or Latinx one can feel empowered and build community. We offer education on trauma and how it affects our minds, body, and spirit.
What To Expect
RISE Circles take place on a secure Zoom call with audio, though video is also preferred if possible.
RISE Circles generally last 60 minutes.
During this time, a trained Social Worker will facilitate conversation and opportunities for each person to share.
RISE Circles are:
Dedicated time to practice pausing and focus on being rather than doing
Time to honor yourself and your own self care
Safe, judgment-free opportunity to share feelings and experiences in a brave and confidential way
Source of support from a community based on shared and similar experiences
Education on trauma through participation and zoom activities
Joining a RISE Circle
To join a RISE Circle as an individual, all you need to do is complete the form on this page. Be sure to select the day and time that work best for you. Each RISE Circle is limited to 15 participants.
Prior to your scheduled RISE Circle, you'll receive a confirmation email with information to access the Zoom.
Community Partners
Nueva Vida
Esperanza
Thomas Jefferson Newcomer's Academy
US Together
Catholic Charities
El Centro (Lorain)
AIIA (Akron)
Ventanillas de Salud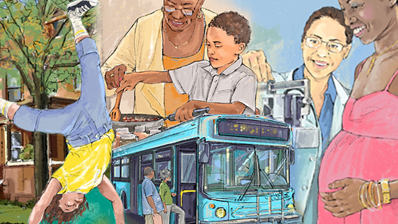 Institute for H.O.P.E.™
A catalyst of change for our health, neighborhoods, economy and future.
Learn more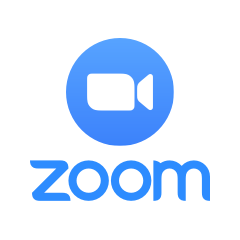 Join a RISE Circle
Use the nine-digit meeting number we provided to access a RISE Circle.
Registration required for meeting number.
Join Us on Zoom