Full Service Drive-Up FAQs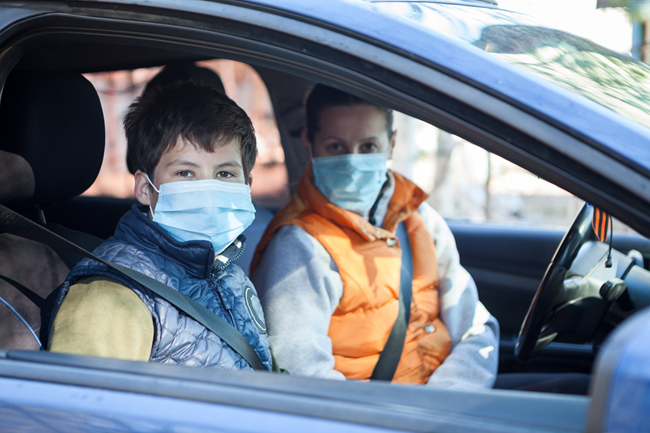 Full service vaccination services* are available at our Middleburg Heights November Family Health Center location only.
*COVID-19 vaccinations are not part of this service. Visit our COVID-19 vaccinations page for more information.
What is the Drive-Up Vaccine service at MetroHealth's Middleburg Heights location?
The Drive-Up Vaccine service is a way for adults and children 10 and older to receive important immunizations
in their car, without having to enter the building.
What vaccines are available?
There are five (5) vaccines available for children ages 10 and older, and six (6) vaccines for adults, including flu
shots. (click here for the full list of available vaccines)
Do I have to be a current MetroHealth patient to get my vaccines at the drive-thru service?
Yes.
How do I make my appointment?
Call the Middleburg Heights Scheduling Line at 216-957-9700 to schedule your drive-up vaccine appointment.
What are my options if I'm not a current MetroHealth patient?
You may make an appointment to establish care with a primary care provider or pediatrician by calling 216-957-9700. Adult patients also can visit one of our Pharmacy locations. For more information, visit metrohealth.org/get-vaccinated.
How much will it cost for my vaccines?
Your insurance will be billed accordingly.
What are the hours?
Weekdays from 9 a.m. to 4 p.m. (the last appointment slot is 3:30 p.m.).
What happens when I arrive at Middleburg Heights?
Signs will direct you to a designated parking space. A sign at the parking space will display a phone number for you to call upon arrival. A nurse will come to your vehicle and finalize any additional information intake that is needed.
Can I schedule appointments for me and my child(ren) at the same time?
Yes.
Can I schedule appointments for my entire family at the same time if we are in the same car?
Each patient is scheduled separately for a 30-minute appointment. When you call to make your appointment, discuss how many in your family need vaccines. You may need to make more than one trip.
Do I need to bring identification and insurance card?
The MyChart ECheck-in, which includes signing consent forms, should be completed before your visit. You can also upload a photo of your insurance card into MyChart.
If I or my child need to get more than one type of vaccination, can they be given all at once or do I need to make appointments on different days for each?
As long as all of the vaccines are on the list of available vaccines and the patient is due for them (within the correct time frame) you should be able to get them at the same time.
Will my appointment be rescheduled in case of bad weather?
In the event of inclement weather, you will be notified by phone that your appointment has been delayed or rescheduled. Your safety and the safety of our clinical team is of the utmost importance.
More Questions?

| Call 216-957-9700 or go to metrohealth.org/get-vaccinated
NE Ohio's First Drive-Up Vaccine Service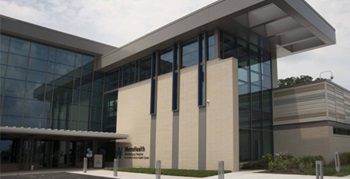 Middleburg Heights November Family Health Center
Call 216-957-9700 to schedule
7800 Pearl Road
Middleburg Heights, OH 44130
9 a.m. to 4 p.m. weekdays | Call Today
MetroHealth is excited to offer a new service to its patients to make it easier for families to keep up to date on childhood immunizations, recommended vaccines for adults and the annual flu vaccine for everyone.
Drive-up Service Highlights