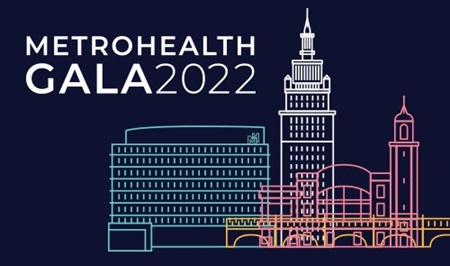 Please contact Scott L. Hamilton, Director of Corporate Giving, at [email protected] or 440-592-1390 to learn more about GALA2022 sponsorship opportunities.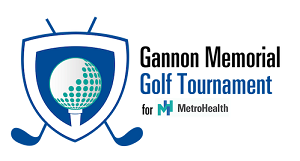 The John A. Gannon Memorial Golf Tournament
Monday, September 13, 2021
2 to 5 p.m.
Topgolf Cleveland
5820 Rockside Woods Blvd N.
Independence, OH 44131
The event raises critical funds for the John A. Gannon Trauma Center and the Comprehensive Burn Care Center at MetroHealth. Go to https://www.metrohealth.org/gannon for event and sponsorship information. For other sponsorship questions, please contact Steven Ostrolencki at [email protected] or 440-592-1402.