Transformation Campaign Funding Priorities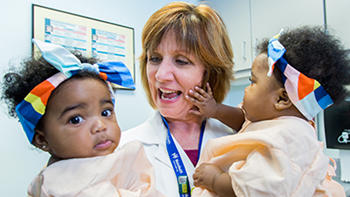 For Our Health
We're redefining what it means to be healthy — offering care that helps patients improve their physical, emotional, mental and financial well-being.
Good health goes beyond good health care. Our programs will take health care to the patient, instead of to the hospital. Our programs will offer healthy food as a remedy to combat chronic illnesses; provide first-time moms with support and care to ensure the best health outcomes for them and their babies; and will take primary care services to local school children who otherwise might not have easy access to health services; and much more.
---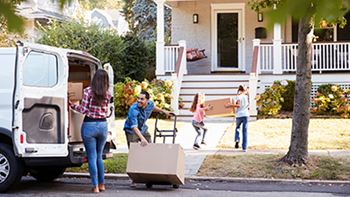 For Our Neighborhood
We're building a stronger, healthier neighborhood, a community whose residents can make choices that allow them to live a long, healthy life, regardless of their income, education or ethnic background. We will create open green space at our main campus that is that is a welcoming gateway to our neighborhood, with walking paths, courtyards, gardens and healing spaces, and art programming for our patients, caregivers and our neighbors.
---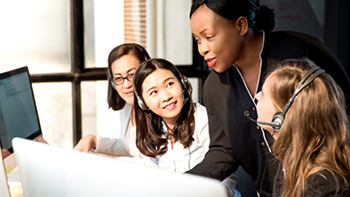 For Our Economy
We're building more than a building. We're creating a healthier environment where people can thrive. MetroHealth is working collaboratively with public, private, nonprofit and civic partners on planned and future projects. Our transformation will present programs that will deliver broad community benefits in affordable housing, financial stability, safe neighborhoods, education and quality jobs.
---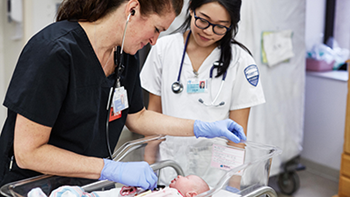 For Our Future
Education and job training are core elements of MetroHealth's vision for the future — for the hospital, the next generation of caregivers and our community. We will support caregivers with educational and research endowments. As a teaching hospital, we will train doctors, nurses and allied health professionals in our patient-centric health care model.
Through our unique Lincoln-West School of Science and Health at MetroHealth, we will provide high school students with training and exposure to hundreds of jobs available in health care and beyond.
---
Please contact Kate Brown, Chief Development Officer, at 440-592-1401 or [email protected] to learn more about how you can become a part of our transformation campaign, For All of Us.