You Are Invited to Attend the 23rd Annual John A. Gannon Memorial Golf Tournament
You Are Invited to Attend the 23rd Annual John A. Gannon Memorial Golf Tournament
You Are Invited to Attend the 23rd Annual John A. Gannon Memorial Golf Tournament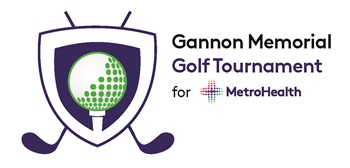 Join Us on Monday, September 19, 2022 from 2 to 5 p.m. at Topgolf Cleveland
Monday, September 19 — John A. Gannon Memorial Golf Tournament
The John A. Gannon Memorial Golf Tournament honors John A. (Jack) Gannon and Jim Andrews. The two men were former MetroHealth System trustees, Cleveland firefighters and advocates for trauma and burn patients. Since 1998, when the tournament was established, more than $1 Million has been raised for the John A. Gannon Burn and Trauma Center and MetroHealth's Comprehensive Burn Care Center.
Monday, September 19, 2022
2 to 5 p.m.
Topgolf Cleveland
5820 Rockside Woods Blvd N.
Independence, OH 44131
The event will incorporate a tournament challenge, buffet-style dinner, silent auction and raffle. Topgolf is a game for all levels and abilities. Points are scored by hitting micro-chipped golf balls at giant dartboard-like targets on an outfield. The closer you get your ball to the center or "bullseye" and the further the distance, the more points earned.
This year's Gannon Golf Tournament will be sold exclusively by the bay. No individual tickets will be sold. Learn more about Event Sponsorships.
For Event Sponsorship questions, please contact Lauren Gulley at 440-592-1403 or [email protected]. For other Event questions, please contact us at 216-778-5665.
A Special Thank You to Our Generous Sponsors
The Masters Presenting Sponsor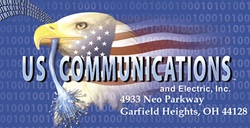 Your safety is our top priority – guests will be required to wear face masks and social distance throughout this event at Topgolf Cleveland. Find current policies and mandated procedures at Topgolf Cleveland.