Employee Care Fund
Please contact Kate Brown at [email protected] or 440-592-1401 if you have questions on how you can best support MetroHealth.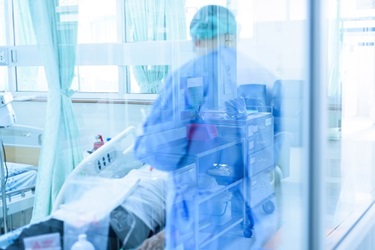 If you would like to support our front-line caregivers and other employees who continue to provide essential services at MetroHealth, please consider giving to the Employee Care Fund. Donations to the fund will provide meals, childcare, and temporary housing and other respite care services for our employees.

©Copyright 2022 The MetroHealth System | 2500 MetroHealth Drive | Cleveland, OH 44109 | 216-778-7800 | All Rights Reserved.
There is no rating available for this provider for one of two reasons: he or she does not see patients, or has not received the minimum number of patient survey responses.