COVID 19 Fund
Please contact Kate Brown at [email protected] or 216-956-9751 if you have questions on how you can best support MetroHealth.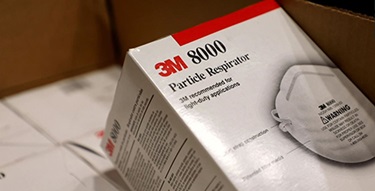 MetroHealth's COVID-19 Fund has been established to direct donations to the areas of greatest need facing our system and our front-line caregivers who are working tirelessly to end this crisis.

©Copyright 2021 The MetroHealth System | 2500 MetroHealth Drive | Cleveland, OH 44109 | 216-778-7800 | All Rights Reserved.
There is no rating available for this provider for one of two reasons: he or she does not see patients, or has not received the minimum number of patient survey responses.