Sleep Apnea Community Education Event
Sleep Apnea Community Education Event
Monday, 10 June 2019 06:30 PM-08:30 PM
Doubletree Cleveland-Westlake
1100 Crocker Road
Westlake, OH 44145
Map & Directions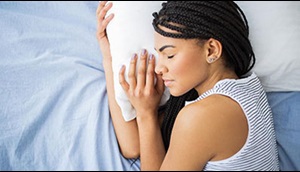 Free Community Education Event
Still Struggling with CPAP to Treat Your Sleep Apnea?
Learn about a breakthrough sleep apnea treatment that works
inside of your body with your natural breathing process.

©Copyright 2019 The MetroHealth System | 2500 MetroHealth Drive | Cleveland, OH 44109 | 216-778-7800 | All Rights Reserved.
There is no rating available for this provider for one of two reasons: he or she does not see patients, or has not received the minimum number of patient survey responses.