Discount Drug Mart Walk-In Care
Important Message
In agreement with our partner, Discount Drug Mart and to ensure the safety of patients and employees,

MetroHealth is closing its walk-in clinics until further notice.
If you are experiencing any of the following symptoms, go home and call 440-59-COVID (440-592-6843) to speak with a nurse. Depending on your symptoms, the nurse may recommend a telephone visit with a doctor.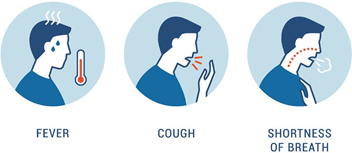 If you have other health concerns, please call 216-778-5500, then choose option #3 to be connected to a triage nurse, who can arrange a telehealth or in-person visit if necessary.

Thank you for entrusting your care to The MetroHealth System.

Please see coronavirus (COVID-19) for more information.