Discount Drug Mart Walk-In Care
Walk-In or Schedule Your Appointment Online
Walk in or schedule an appointment at a MetroHealth clinic at Discount Drug Mart for your non-urgent medical needs.
---
Virtual Visits
North Royalton Discount Drug Mart is now offering virtual video visits.
Learn more about virtual visits at Drug Mart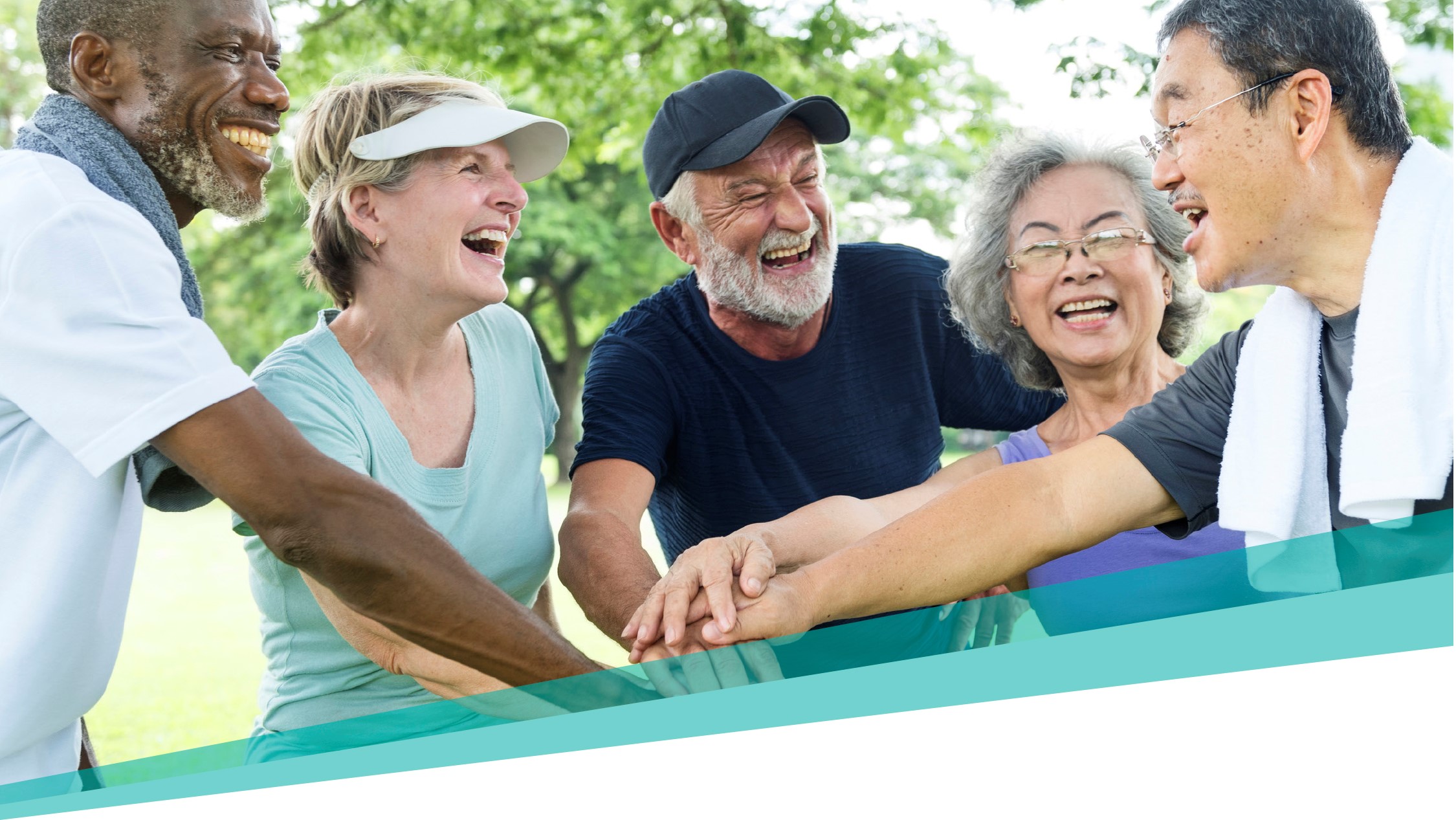 Free Senior Screenings - Get Screened Today!
Cholesterol | Glucose | Blood Pressure
Screening Schedule
Noon – 4 p.m.
December 4 – Independence
Discount Drug Mart Walk-In Clinics
Conditions Treated
Allergy symptoms
Basic eye problems like pink eye, infections or styes
Bladder infections (UTI Infections in non-pregnant women ages 13 to 65)
Cold sores
Coughs, colds and flu symptoms
Ear aches or an ear infection
Headaches
Insect bites and stings
Poison ivy or oak
Pregnancy testing
Rashes, ringworm, rosacea, impetigo, eczema and other skin conditions
Shingles
Sinus infections
Sore throats
Strep throat
Services
Sports physicals: $42
Basic employment physical (no toxicology screening): $42
Rapid strep test: $31
Glucose strip test: $20
If you have an urgent need that isn't right for the Discount Drug Mart clinic, visit one of our MetroExpressCare clinics for more extensive immediate-care needs, including asthma, cuts that might need stitches and injuries that might need x-rays.
If you think your situation could be a life-threatening emergency, always call 911 or go to an emergency room right away.