Community Sponsorship Guidelines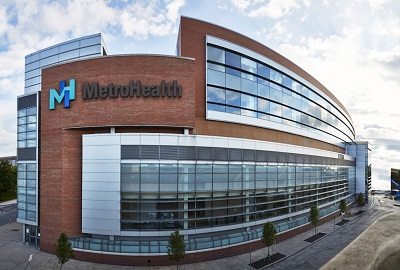 MetroHealth is honored to partner with outstanding nonprofit organizations that are improving health outcomes across Cuyahoga County.
Details about the 2020 community sponsorship funding program will be available in the near future.
Please read the following carefully as our application process and criteria for sponsorship have changed.
Criteria for Sponsorship
Mission Alignment - The organization's mission and use of funds aligns with MetroHealth's mission and values.
Robust Partnership - MetroHealth has a prominent presence at the event/program, and there are opportunities for mutually beneficial partnerships beyond once/year.
Priority Areas - Request is related to one or more priority areas listed below and clearly illustrates how MetroHealth sponsorship will positively affect health outcomes:
Promoting Learning: Providing services and support to help children thrive.
Advancing Health Equity: Ensuring that everyone has equal access to quality healthcare.
Nurturing Community Well-Being: Providing support and partnerships that improve health outcomes.
Cultivating Neighborhood Prosperity: Providing opportunities for neighborhoods to grow and thrive economically.
MetroHealth will not sponsor:
Individuals
Golf Tournaments
Religious Organizations
Political activities or campaigns
Organizations without current 501(c)3 tax exempt status
For More Information
Contact Julie Nations: [email protected] or (440) 592-1320.